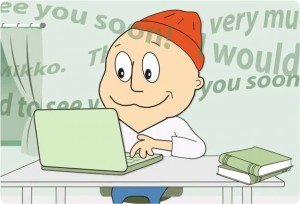 WordDive is always working to expand its selection of courses and to improve its usability. However, development is more than creating new content and new technical functions: WordDive's content team is also working continuously to improve the existing courses!
Improving a course starts from analysing users' answers anonymously. If a specific study item keeps getting a lot of wrong answers, we consider possibilities such as accepting more answers as correct or making the study item more understandable with a clearer picture or new synonyms.
In addition, we also improve study items based on feedback from our users. That's why we have made giving feedback as easy as possible: from the Vocabulary tab, you can review the things you've learned, but also send us feedback on a specific item. Just click Open to write and send your comment!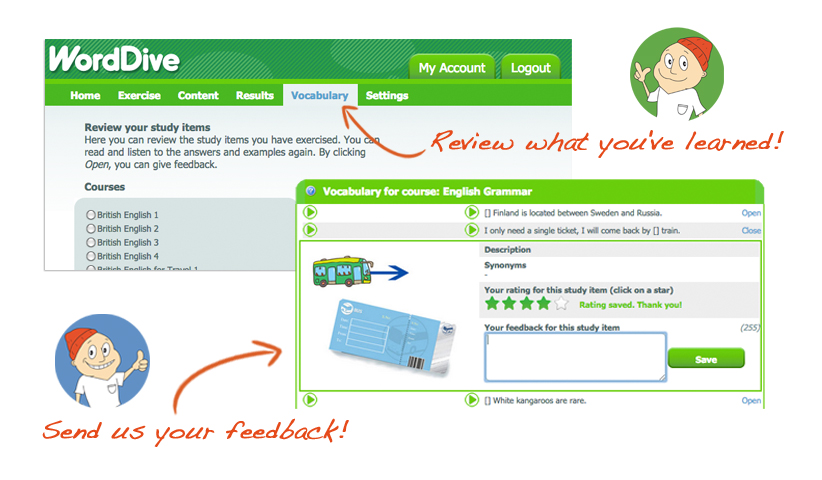 To keep you up to date, we're going to start announcing recently improved courses on Twitter. This is a perfect time to start following us!
Enjoy your language studies!
WordDive team
A mighty mix of language learning professionals, engineers, designers, user interface developers, gamers and psychologists.