Am Samstag, den 26. September, findet der jährliche Europäische Tag der Sprachen statt. An diesem Tag wird die linguistische Vielfalt Europas gefeiert, die Wichtigkeit von guten Sprachkenntnissen und lebenslanges Lernen wird betont, und die Menschen werden dazu ermuntert, neue Sprachen zu lernen.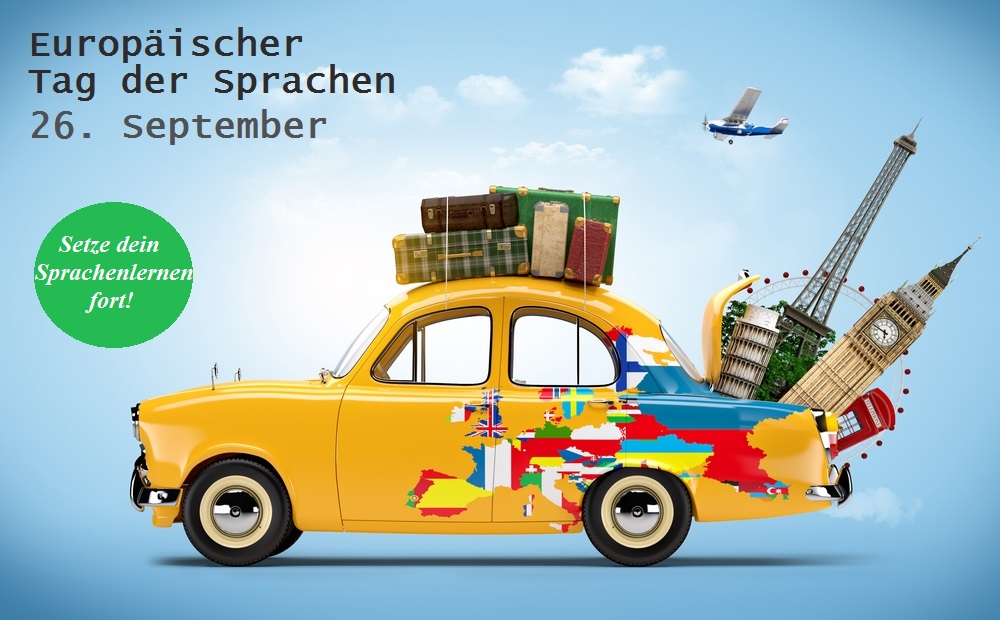 Eine neue Sprache zu erlernen kann eine Herausforderung sein und erfordert beständiges Üben. WordDive bietet dir für jede Sprache ein weitgefächertes Spektrum an Kursen an.
 
Feiere den Tag der Sprachen, indem du mit deinen Sprachstudien weitermachst. Heute ist ein toller Tag, um deine Sprachfertigkeiten weiter zu verbessern!
A mighty mix of language learning professionals, engineers, designers, user interface developers, gamers and psychologists.