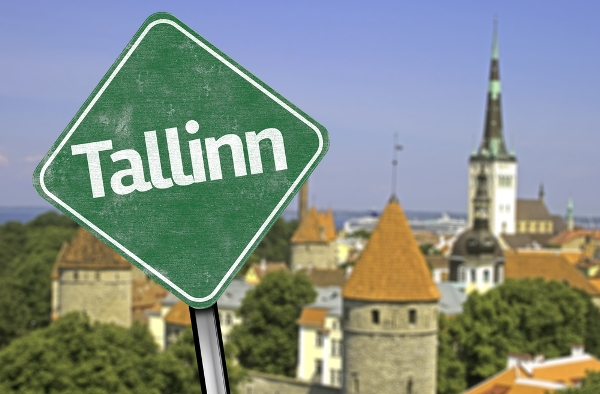 Great news for all our users learning, or planning to learn Estonian language! We have just launched our Comprehensive Estonian сourse package.
This new course package is designed for those users who have already learned the basics and would like to take their knowledge of Estonian to a new level.
The courses included in Comprehensive Estonian cover numerous everyday topics, such as shopping and services, food and drink, meeting people, leisure and travel, as well as topics relevant for business purposes, and much more.
We hope you enjoy it!
Have a lovely day,
WordDive team
A mighty mix of language learning professionals, engineers, designers, user interface developers, gamers and psychologists.