To celebrate the new year, we decided to make a scheduled program for three months (13 weeks) to help you to learn a new language. The basis of the program is regular exercising with WordDive, but it also includes other tried and tested methods for supporting and accelerating your learning.
Naturally, there are many ways to learn a new language, and some will work better than others depending on the learner's starting point, studying skills and situation. In addition, most of us have limited resources – time, money and energy – to spend on language learning, since we also need to spend them on things like work, friends and hobbies.
However, this program is one example of a method that brings quick results that will surprise you. You can also use it as a template for creating your own study plan. Let's get started!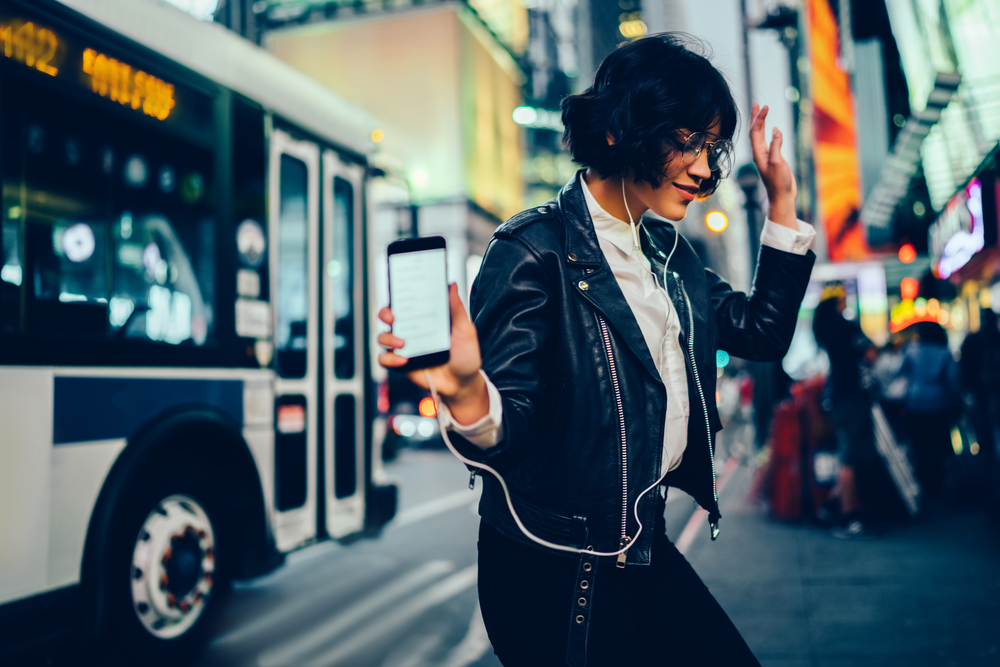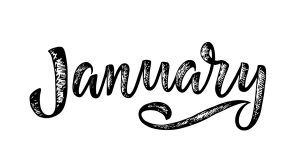 Week 1: Plan your week in WordDive
On the Exercise page of our website, open the "Plan your week" tool by clicking the small orange cogwheel icon in the Progress section on the right side of the page.
Set yourself a suitable and realistic goal. My own goal is 25 minutes five times a week.
In the mobile app, the content of the courses is divided into multiple lessons. You can set yourself a goal by deciding how many lessons you want to complete in a week.
Make sure you get all the suns and complete all the lessons during the whole 13-week program.
Week 2: Talk to yourself
Don't have anyone to speak a foreign language with? No problem, you can also get speaking practice by talking to yourself. Repeat simple phrases and expressions, such as:
"I'm hungry."
"Nice to meet you!"
"Good night."
"This wine is good."
On the second week of January, make it a habit to say at least one phrase per day aloud in the language you're studying. Stick a note on your fridge door as a reminder.
Week 3: Find a new favourite radio station
If you have a speaker you can attach to your phone or tablet, use it to listen to an online radio station in the language you're studying while doing household chores. This also works with headphones while running or relaxing on the sofa.
Week 4: Visit the library
Go to the library and get a book of poetry or a children's book in the language you're studying. Put the book on your bedside table and read a few lines aloud before going to bed. Repeat every night during week four. If there are no books in the right language in your local library, order a book from Amazon or another online store.
Week 5: Make your project public
Tell your friend, mother, sister or your social media followers about your language learning project. Share course certificates or screenshots of achieved weekly goals in Whatsapp, Snapchat or Instagram. Be proud of your progress. Achieving small goals increases your motivation, and when you tell others about your project, it creates positive pressure to stick with it.
By the way, did you know you can order a motivating weekly progress report to your email? Go to the Exercise page on our website and click "menu" at the top right corner. Then, click "account" and "email settings".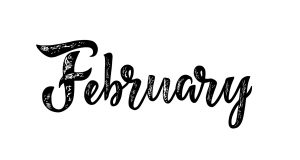 Week 6: Use social media to your advantage
Start following a singer, athlete or other celebrity on social media such as Twitter or Instagram – but it must be someone who posts often and in the language you're studying. Fun but also useful!
Week 7: Try something new in the kitchen
Look up popular dishes from a country where the language you're studying is spoken. Find a recipe, translate it to your own language and give it a go. While cooking, listen to music in your new language to get in the right mood for your international dinner.
Week 8: Listen to a podcast or watch a YouTube video
Go online and find a podcast or a video where people speak the language you're studying on a suitable level. YouTube has lots of free teaching videos and news in simplified language. During week 8, listen to at least an hour's worth of podcasts or videos.
Week 9: Sing along
Open Spotify or YouTube and find a good song in the language you're studying. Look up the lyrics and learn them during week 9. Sing along!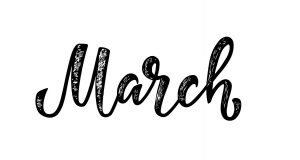 Week 10: Keep a diary
Before going to bed, write down five things you did or experienced during the day in the language you're studying. Repeat the exercise every night during week 10.
Week 11: Watch a movie
Watch a movie in the language you're studying. Don't use subtitles unless they are also in the original language.
Week 12: Learn 10 filler words
Gap fillers like "really", "is that so" and "that's true" are an important part of any conversation. By using them, you can buy yourself precious time to think about what to say next. They're also natural ways to react to what other people are saying. Look up 10 most common gap fillers in the language you're studying and learn them.
Week 13: Find an opportunity to speak your new language in real life
If travelling to a country where the language you're studying is spoken is out of the question, find some other way. Are there associations or events nearby where people speak foreign languages? Can you find a language buddy willing to help you practise speaking on Facebook or a discussion forum?
During week 13, learn the following three phrases, which you're very likely to need in your first conversation:
"Excuse me, could you repeat that?"
"How do you say ________ in (the language you're studying)?"
"Have a nice day!" or "See you, bye!"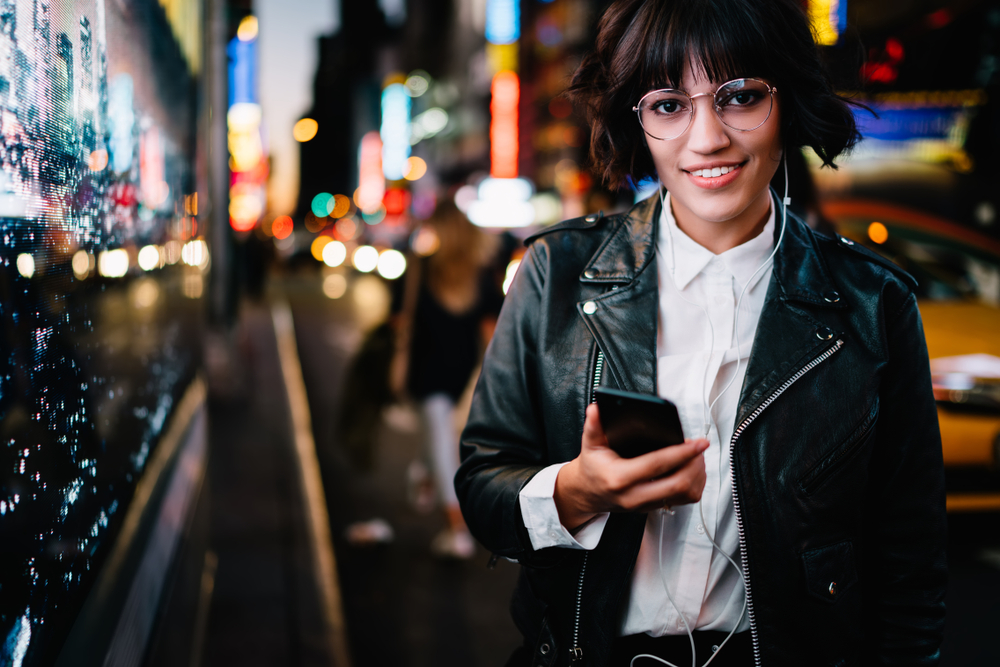 The only way to learn to speak is by speaking, but after this 13-week program, you'll have all the tools you need for learning. This year the only way is up!
A mighty mix of language learning professionals, engineers, designers, user interface developers, gamers and psychologists.