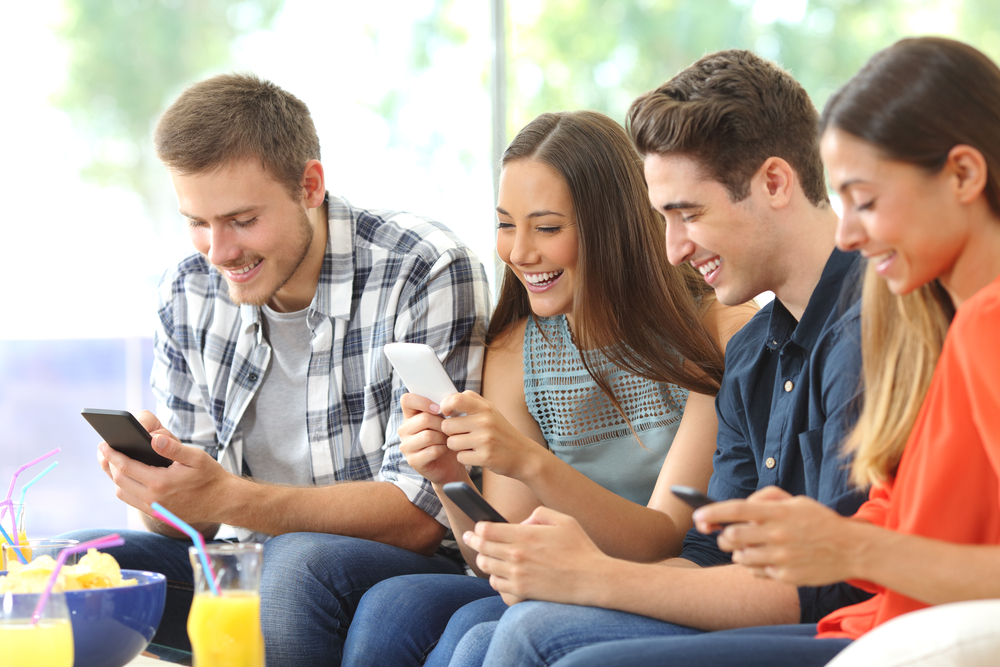 You learn best when you enjoy studying. We have just made exercising with WordDive more fun than ever: you can now compete with your friends for the best results in improving your language skills!
The new game feature allows you to follow not only your own, but also your friends' progress in real time. Striving for the top position on the weekly chart is not only exciting, but useful as well: playing games and learning together have been proven to have a positive effect on learning results. Your motivation increases and exercising becomes addictive – and best of all, your language skills improve almost without noticing.
How to play
Inviting friends to join the game is easy. Just click the icon on the Exercise page, copy the link and share it with your friends by email or, for example, on Facebook or Snapchat. You can automatically see each other's results when your friend logs in to WordDive using the link. Let the fun begin!
You can follow the results on the leaderboard displayed on the Exercise page. The points are reset to zero every Monday, so the weekly competition remains thrilling also for those who join the game later.
Remember that you gain points only by progressing in your studies. Every single point you earn means real improvement in your language skills. Sounds like a useful game indeed, right? So take on the challenge, have fun and exercise your way to the top!
The new game feature is currently available only on WordDive's web version, but it will be added to the mobile app later on.
INVITE YOUR FRIENDS TO COMPETE!
Note: We have updated WordDive's Terms of Use to include the new functionality. If you don't want other users to see you on the top list, you can remove yourself from the list at any time. You can find the instructions on the FAQ page.
A mighty mix of language learning professionals, engineers, designers, user interface developers, gamers and psychologists.