Did you know that you can improve your vocabulary skills while satisfying your appetite? Here are five tips for improving your language skills while enjoying gourmet experiences.
1. Check Out Your Fridge
If your fridge is full of groceries, check out the labels. Usually the packaging is full of informative labels in many languages – go through them while chewing your breakfast cereal.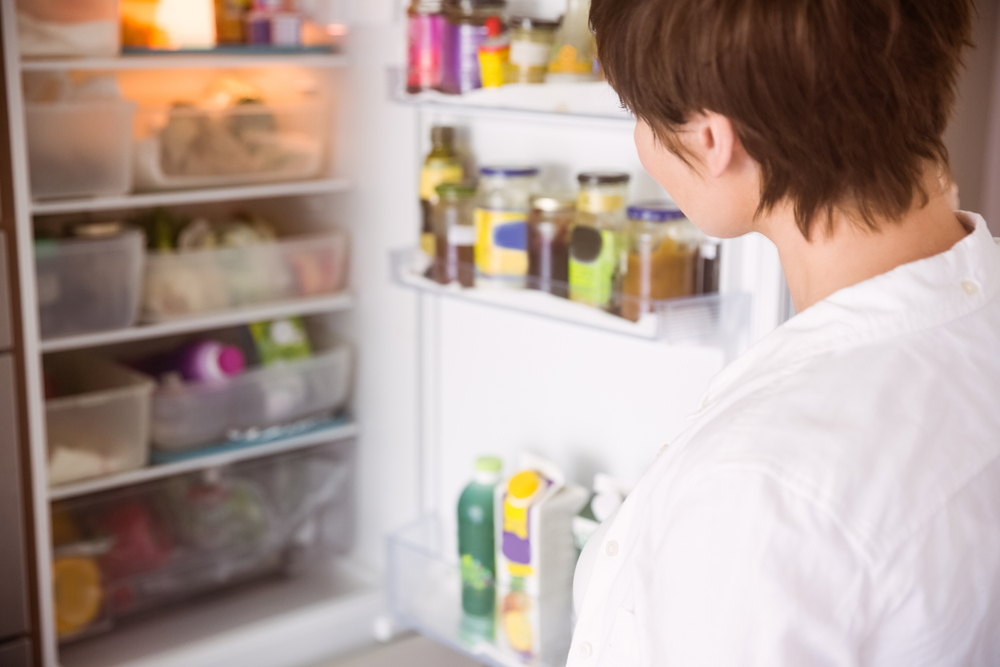 2. The Menu Is A Dictionary
We bet there's no better dictionary for a food-lover than a restaurant menu. Ask for the menu in another language and try to learn at least the ingredients of your chosen dish. Also, the personnel in restaurants is usually very happy to help you with the ingredients. And by the way, have you noticed how many familiar words there are in restaurant names? Ristorante, tapas, trattoria… just follow the signs!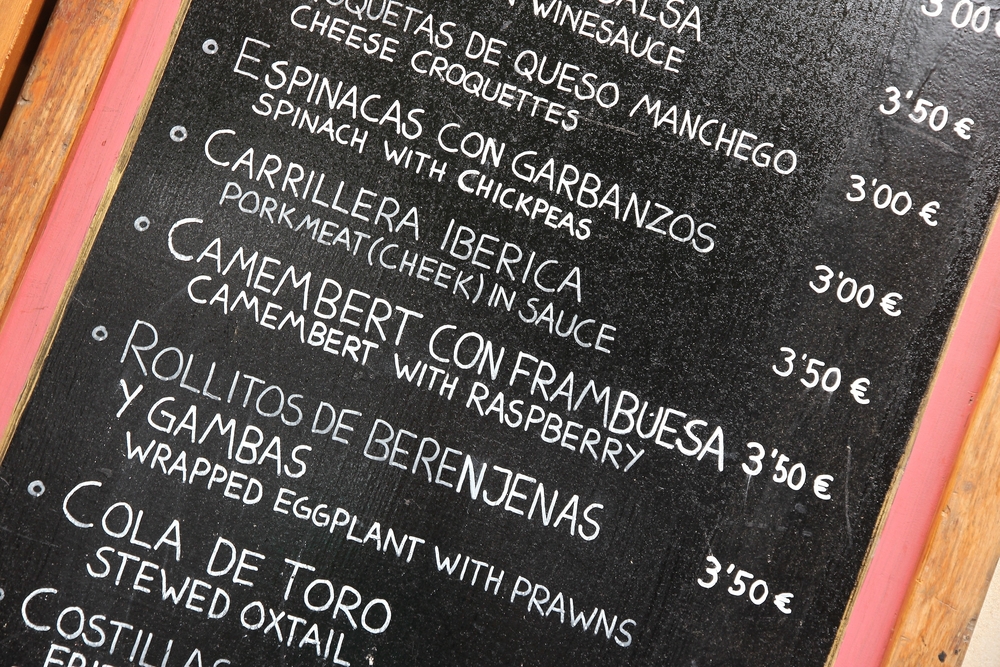 3. Learn Kitchenware Vocabulary
Cooking shows on TV are both entertaining and useful: you learn food-related vocabulary while learning how to cook the dishes. Try to set foreign subtitles on if watching a local cooking show. Moreover, some outdoor cooking shows with their beautiful background scenery are a feast for your eyes as well.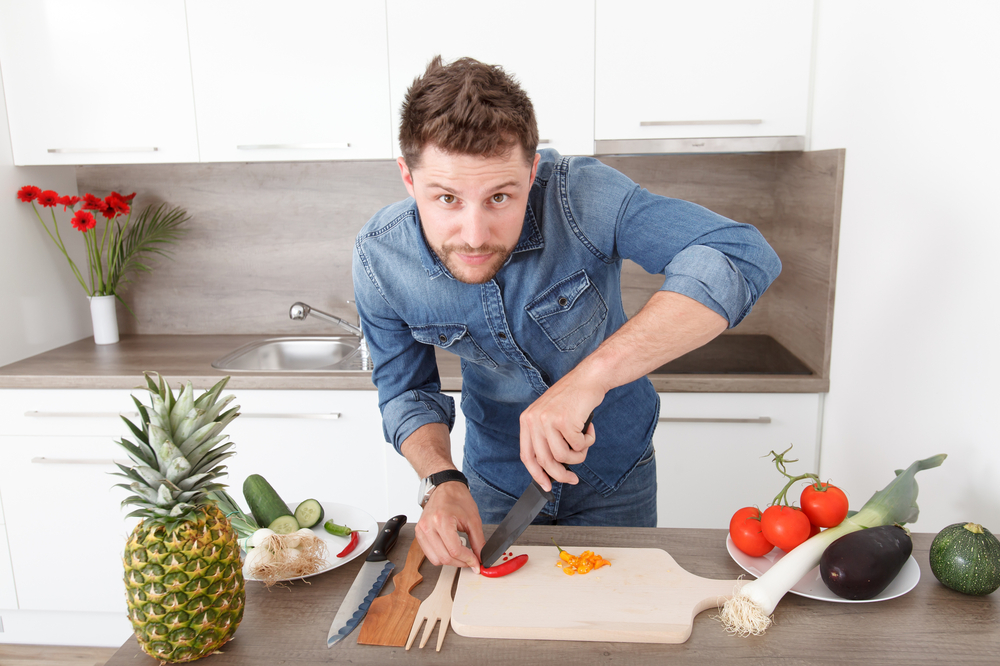 4. Food Markets And Market Halls Are Bursting With Food Words
"Fresh vegetables! Good price! Come and taste!"
These marketplaces are bursting with food and food-related language. If you're traveling, we strongly recommend stopping by a local food market, where the trading can get very loud. How fun it is to negotiate the price of an exotic fruit in a foreign language – and you will surely remember the name of the fruit! You can also play bingo in the local supermarket by trying to match the products with the correct price tags.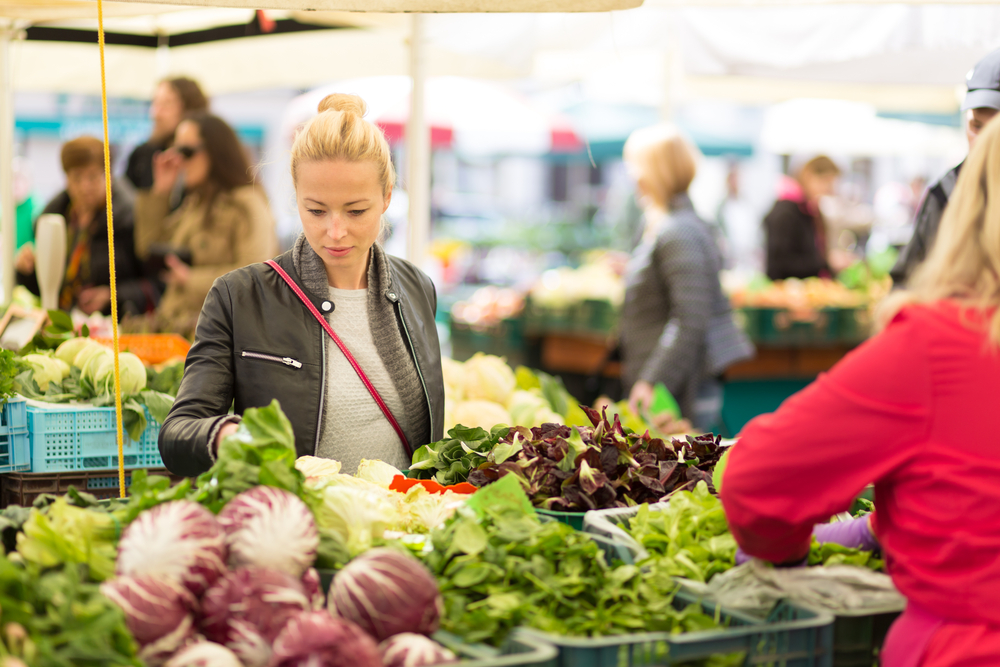 5. Cooking Courses Are For The Boldest  
Especially if you live abroad, a local cooking course is the perfect place to learn a language and get to know locals while trying new recipes. If cooking courses are way out of your comfort zone, you can also combine cooking and language learning at home. Search for recipes in another language on the web and add some excitement to your daily cooking!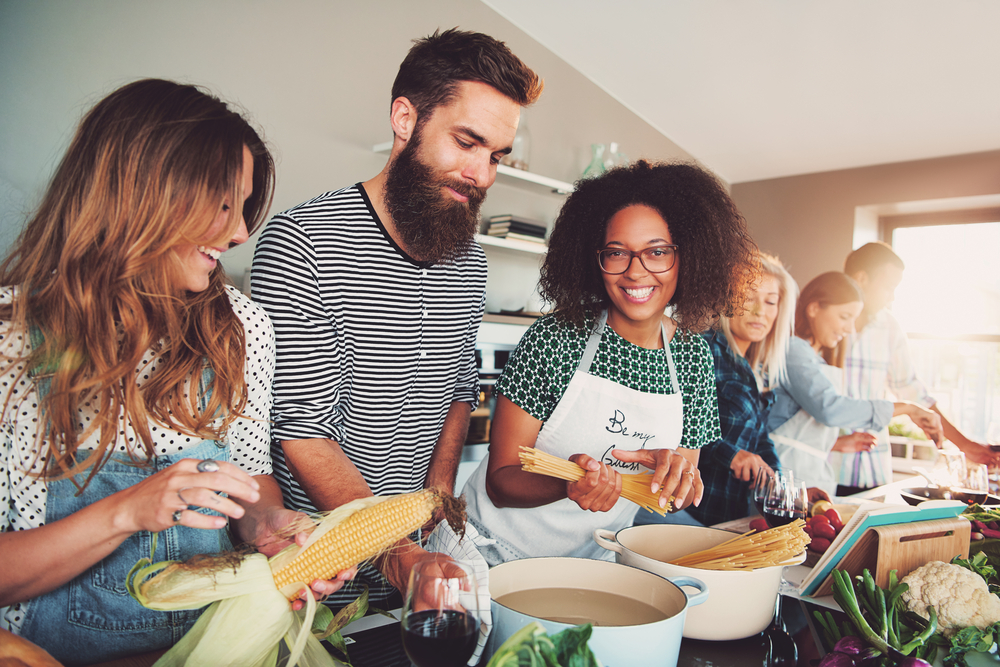 And finally,
remember to wish "Bon appétit" in as many languages as you can!
Hyvää ruokahalua! (Finnish)
Bon appétit! (French)
Smaklig måltid! (Swedish)
Guten Appetit! (German)
Buon appetito! (Italian)
Buen provecho! (Spanish)
Dōzo meshiagare! (Japanese)
Head isu! (Estonian)
Прия́тного аппети́та! [prija:tnava appeti:ta] (Russian)
A mighty mix of language learning professionals, engineers, designers, user interface developers, gamers and psychologists.