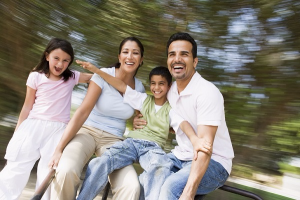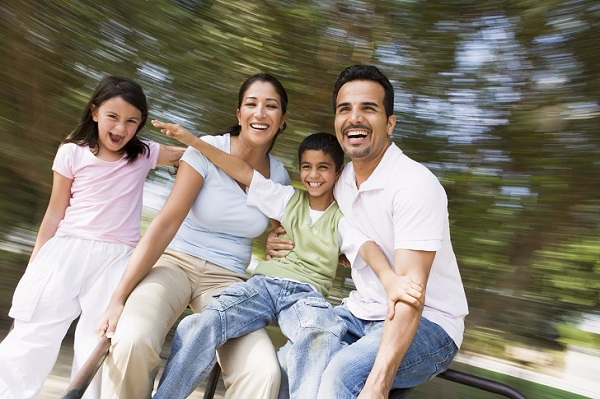 1. Finnish for Immigrants
Learn the basics of Finnish for free.Finnish for Immigrants covers the most essential vocabulary and expressions that you will encounter in everyday life. There is enough material for about 15 hours. Activate the course package at www.worddive.com/abc.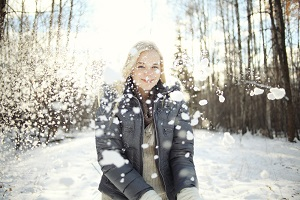 2. Comprehensive Finnish
Comprehensive Finnish course package includes 16 courses focusing on different topics and grammar subjects. There is material for 150-400 hours from beginner to advanced level. The cost of the course package is only about the price of a lunch per month.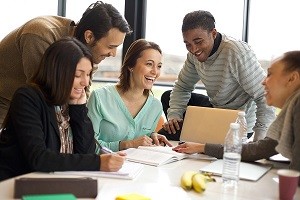 3. Intensive Finnish course
The next intensive preparatory course for the YKI test starts in Tampere on 27th January 2016. On this course, you will study Finnish in a classroom with a teacher and at home with the WordDive program. The course fee is 229 €. Sign up now:
https://www.worddive.com/en/yki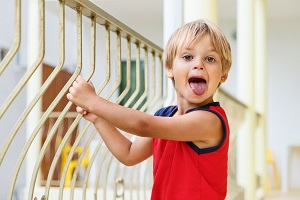 + 1 Finnish grammar
The free of charge Finnish grammar guide is a handy introduction to 10 key grammar areas, from verb conjugation to cases. Once you understand basic grammar, you will also get more out of exercising with WordDive and learn faster.
www.worddive.com/grammar
Dive into language!
A mighty mix of language learning professionals, engineers, designers, user interface developers, gamers and psychologists.